Tulsa is a city in Oklahoma and is a great place for people to travel to when exploring the US. But it is not only Tulsa's historical landmarks and art scenes that make the city worth visiting; it is also their food. In this article, we will be taking you through some of the best food trucks Tulsa has to offer.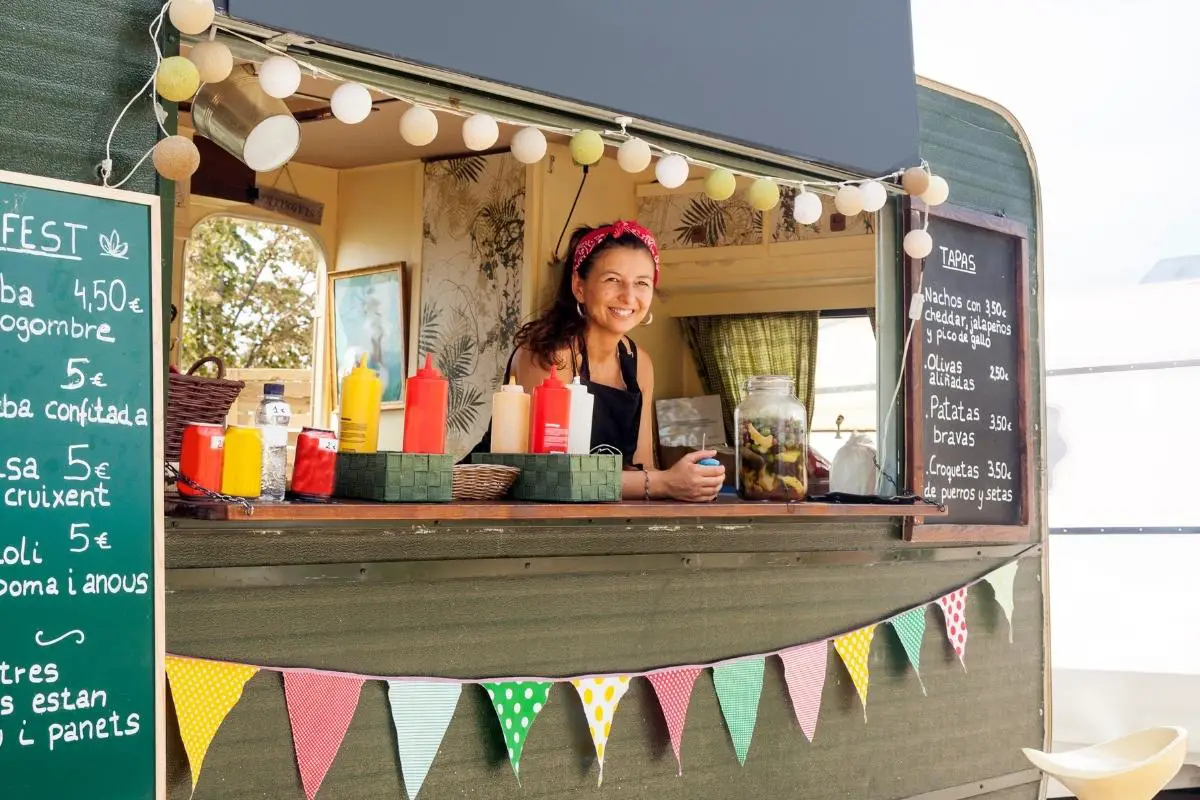 Why Choose Food Trucks?
Food trucks are great to explore for they are unique and offer plenty of delicious dishes at a reasonable price. Depending on what state you visit, all food trucks hold something different so it is a brilliant excursion for travellers.
Not only is the food of the highest quality but food trucks are convenient too. Food trucks are a must-visit for all and are growing more popular by the minute.
>
When visiting Tulsa, you have to be sure to visit Tapa Mobile, one of the great food trucks of this city. Providing a variety of Spanish and Mediterranean dishes, you will be amazed by the quality of the food. From paella to ensaladilla, Tapa Mobile has it all. Introduce yourself to new and unique Spanish flavors by visiting this food truck.
>
At The Give Back Shack, you will be introduced to beautiful desserts right from the comfort of a food truck. With desserts such as Funnel Cake Fries and Italian Ice, you will fall in love with what this food truck has to offer. The Give Back Shack's priority is to satisfy the residents of Tulsa; this is a place that needs to be visited by all.
>
Another one of our favorites is Tulsa's Hot Diggory Dogs Tulsa. This food truck put a spin on the traditional hot dog, turning them into a gourmet dish and something worth trying.
What makes this food truck even more unique is the names they give to their hot dogs, naming them after different dog breeds for their customer's amusement. From Chihuahua to German Shepherd, there are plenty of unique hot dogs to choose from.
>
If you have a deep love for pie, then Pieology is the food truck for you. Supplying both sweet and savory pies, there is plenty to go around. Try their delicious 'Wish They Could Be California Pies' consisting of zucchini, artichoke, mushrooms, onion, bell pepper, oregano and plenty of cheese.
Perhaps you'd prefer something sweeter with their 'Peanut Butter Jelly Pie' which includes cream cheese, peanut butter and raspberry jelly. With Pieology, you will be met with nothing but the best, each pie baked by hand and delicious.
>
You cannot visit Tulsa without trying the cupcakes from this fabulous dessert food truck. At Not Your Grandma's Cupcakes, you will be amazed by the unique and innovative desserts they bring to the table.
Their cupcake's flavors are flavors you cannot get anywhere other than Tulsa, with options such as key lime pie, banana pudding and plenty more. You won't be able to miss this truck too for its exterior is bright pink and clear for all to see!
>
Another amazing food truck Tulsa has to offer is The Doghouse Tulsa. At this establishment, you will be served an array of Tulsa's finest comfort foods from their Mercury Dog to Tulsa Dog. This food truck will guarantee you the best quality as well as the greatest sizes, making it great value for money. Do not miss out on what The Doghouse Tulsa has to offer.
>
Who doesn't love pizza? Even more, who doesn't love pizza on wheels? At Andolini's Pizzeria, this is exactly what you will be receiving plus much more. Only at this food truck will you be tasting the authentic flavors of Italy with these beautifully prepared pizzas.
Whether you desire a classic pepperoni pizza or are craving something more adventurous, Andolini's Pizzeria has the pizza for you.
>
The next choice deserving of this list of amazing food trucks in Tulsa is the Mangiamo Truck. Here is another truck that brings the taste of Italy right into the heart of Tulsa, preparing a variety of dishes all will love.
From baked ziti to homemade meatballs, this is the only food truck where you will be receiving authentic Italian tasting food. Their menu is always expanding, so don't miss out on anything new they have to offer.
>
Krumbly's Kitchen is a food truck that dates back far, having taken their family recipe from 1942 and honoring the residents of Tulsa with delicious food. So, what exactly is a Krumbly?
It is much more than a simple name but is a sandwich with steamed and seasoned ground beef crumbles wedged between two classic hamburger buns. Being a unique family recipe, you cannot miss out on tasting the food prepared by Krumbly's Kitchen.
>
Our final favorite which has made its way onto the list is the Plum Food Truck. Here you will be discovering a style of cuisine only found in Tulsa, so this is a must-try.
Plum Truck has combined Mediterranean and Asian to create a Mediterrasian style of food. From Meditterasian Steak and Fries to Honey Plum Soy Chicken, Plum Food Truck has the dishes to satisfy. If visiting Tulsa, this is a food truck you must visit for you cannot find a truck like this anywhere else.
Final Thoughts
In this article, we have explored all of the amazing food trucks of Tulsa. It is clear from our list that Tulsa thrives off of uniqueness, producing food such as innovative cupcakes, hotdogs named after dog breeds and Mediterrasian style cuisine.
Tulsa has plenty to offer when it comes to the culture of the city, however, you cannot leave the city without exploring their food trucks first. Not only is there many to choose from, but they are each unique and individually special. 
Unlike other cities which enjoy comfort food, Tulsa is a place that enjoys exploring all things new. Tulsa's food trucks are like no other – be sure not to miss out!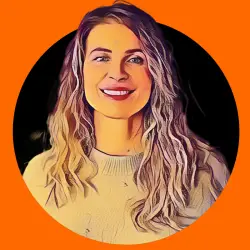 Latest posts by Denise Zanman
(see all)