Whether you're a local to Nashville or a first-time visitor, you're going to want to get at least one meal from a food truck. There are many amazing food trucks dotted around the various cities of Nashville, and we've created a list of the ten we think are the best! 
Some are unique takes on favorite food classics, some bring a taste of other cultures to Nashville, and some are based on freshly grown, seasonal produce. Read on to find out more.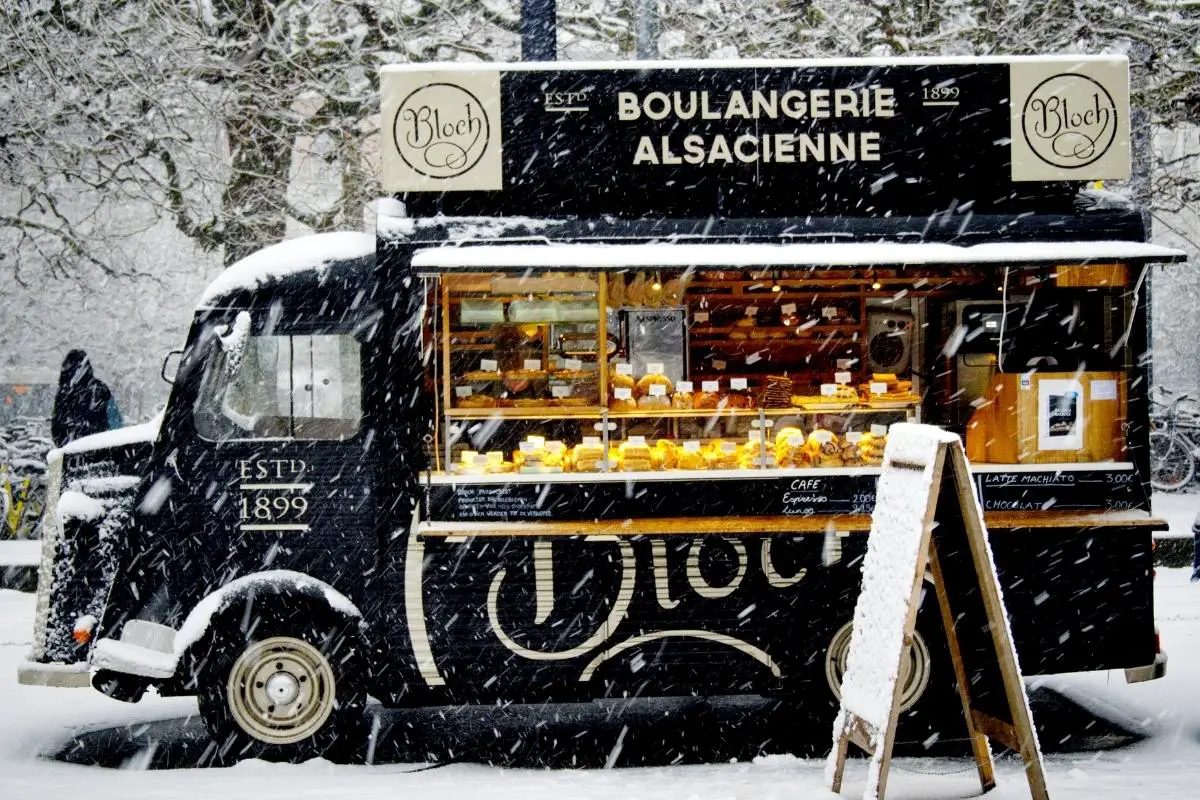 >
What started as one humble food truck has grown into a full-scale grilled cheese business. The Grilled Cheeserie now has many melt shops dotted around Nashville. You can find them in:  
East Nashville 
Hillsboro Village 
Franklin Tennessee 
The Grilled Cheeserie continues to run food trucks, though! Spot them around Nashville and then fall in love with their various amounts of sandwiches, melts, and more! If the huge lines at every food truck are anything to go by, we mean. 
Click this link to check out their website.
>
Can you say you've been to Nashville if you haven't tried the delicious food from the Laovin' It food truck? 
Laovin' serves wonderful Southeast Asian food that is responsibly sourced and packed full of flavor. It will have you searching for its iconic logo time and time again. 
You can find the Laovin' It food truck in various locations across Music City Nashville and other locations. If you choose to eat here (and we highly recommend you do) make sure you check out the delicious Pho noodle soup! 
Like what you see? Then check out their website by clicking this link.
>
From its bold green vehicle wrap to its melt-in-your-mouth dumplings, you're not going to want to miss out on a trip to Deg Thai's food truck! Focusing on tasty Thai street food, Deg Thai is a must-see if you're visiting Nashville. 
You can choose to eat from the food truck or opt to sit down at Det Thai's restaurant. Whatever you choose, you'll still be able to enjoy the delicious, bold flavors captured inside one of Det Thai's iconic red bowls.
Check out their website and menu here!
>
This food truck business is the perfect addition to the food truck industry. Support the locals by eating at the Califarmia food truck! This delectable menu was homegrown by your friends, family, and neighbors in Tennessee! 
This means that the menu varies depending on the season, and you can always enjoy fresh, healthy cuisine. We can't get enough of the rice bowls! 
Califarmia has a range of food trucks, but they also deliver straight to you via food delivery services such as Doordash and Uber Eats! 
Check out their website and menu here!
>
I Dream Of Weenie serves the best hot dogs around. If you've been in Nashville for a while, then you've probably heard of I Dream Of Weenie. It is best known for its quirky VW bus-turned-food truck that makes ah-amazing charcoal-grilled weenies, bratwurst, and more! 
You'll love this food truck business just as much as we do, and you can even express that love by investing in the I Dream Of Weenie merch which is highlighted on their Instagram page, linked above. 
If you want to find out more about this food truck, then click this link. 
>
There's nothing better than shaved ice on a hot day, except maybe when it's shaved ice from Retro Sno's very own food truck! 
People flock to this vintage-style, bright blue truck from all around to enjoy the delicious cold desserts it offers. They regularly post their location on their website and Instagram page, too (linked above) so you better join that line if you're in the area and get your hands on one of their tasty treats! 
Click the link here to visit the website. 
>
You can't say you've been to Nashville until you've had a delicious meal from Cousins Maine Lobster. This food truck business can be found in at least 35 cities, and always has its upcoming locations for Nashville on its website. 
The food served at Cousins Maine Lobster is wild-caught and harvested in a sustainable manner, so you don't have to worry about the behind-the-scenes of your food. You can simply scout out the food truck, order, and enjoy. 
Click the link here for the website and more!
>
If you're craving seafood, then there's no better place to look than the Louisiana Seafood Company food truck! They have an amazing selection of food, and their crawfish & blue crabs are simply to die for. However, if that doesn't take your fancy, you can always pick up some fresh clams or even some Louisiana alligator filet – wow! 
All of the food from this truck is fresh, and you can even pre-order it for pick up. More details on the website.
The link to their website can be found here! 
>
Banh Mi and Roll Factory prioritize healthy and tasty sandwiches, with a huge focus on both meat and vegetarian options. We love their Vietnamese wings, BBQ pork banh mi, and tasty bubble tea, and we know you will too! 
You can spot their brilliant yellow food truck parked up in East Nashville and Hillsboro village, so make sure you check that out next time you're in the area. 
Want to know more? Click the link here! 
>
Hoss' loaded burgers are a wonderful way to end a long week, begin a new one, a great mid-week dinner…okay, they're pretty much great at any time!
The burger has been grass-fed to ensure the best quality, and when combined with cheese, bacon, jalapeno honey mustard, or other amazing ingredients, it makes for a food truck meal you look forward to over and over again. 
Not only can you find Hoss' Loaded Burgers in Music City, but you can also order it straight to you with food delivery services such as Uber Eats, Grubhub, etc. You'll want to keep an eye out for this iconic truck! 
Check out the website here for more. 
Final Thoughts 
There's no better meal than one you can get from a food truck, and there are many amazing trucks in Nashville that supply unique, fresh, and straight-up tasty menus that you'll want to go back to over and over again.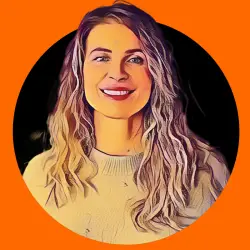 Latest posts by Denise Zanman
(see all)