Food trucks are becoming increasingly popular all over the world, and there are a wealth of options to choose from in almost every city.  El Paso is no exception.  If you're looking to try something new, exotic, or just one of your favorite regional cuisines, then check out our list of some of the finest food trucks in El Paso.
Food trucks are fantastic because they bring amazing food to unlikely places.  What could be better than going to a food truck, ordering some delicious and interesting food, getting it in only a handful of minutes, and then enjoying it out in the open air? 
In El Paso, there are so many food trucks to choose from.  You're really spoiled for choice in El Paso County, so you might not know where to begin.  That's why we're here to help.  We've compiled a list of some of our favorite El Paso food trucks to help you decide on where to get a delicious meal.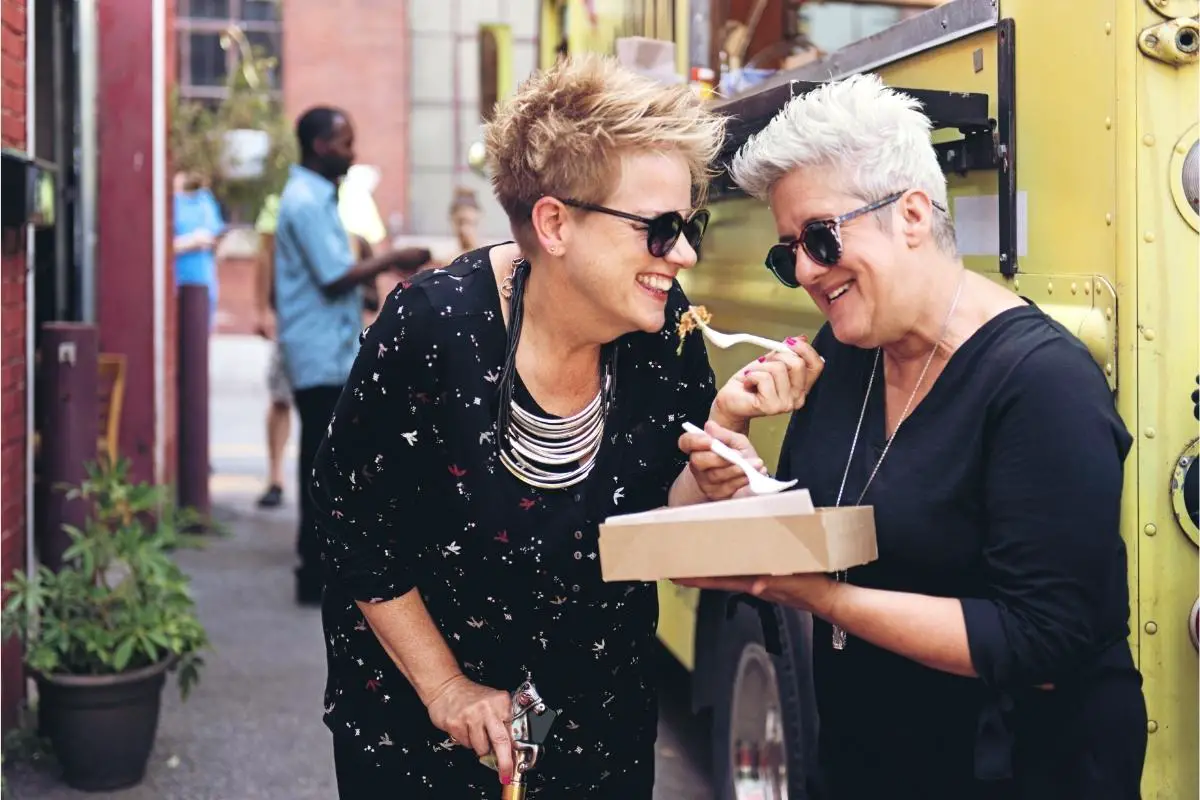 We've tried to include a range of different types of cuisine in our list, so there's really something for everyone, no matter what your tastes are.  
Read on to discover what amazing food trucks El Paso has to offer!
>
El Paso is home to some of the best Mexican food trucks outside of Mexico!  Amores Fingidos serve authentic tacos for a reasonable price.  Amores Fingidos offer beef, pork, and shrimp tacos, with a range of extras.  Their menu also includes nachos con carne, quesadillas, and quesabritas with beef stew.
Along with your authentic tacos, nachos, or quesadillas, you can have a delicious Mexican soda to wash it all down. Simple, delicious, Mexican food served with love!  
>
For delicious chicken wings, burgers, fries, raspas, and funnel cakes, there is nowhere better to go than Chuco Town. 
Chuco Town offers many different flavors of chicken wings, including lemon pepper, original Buffalo, chipotle pepper, garlic Parmesan, mango habanero, and barbecue.  In addition to their well-known wings, Chuco Town also has delicious, refreshing snow cones on their menu.  
>
Fat Dan's food truck in El Paso is home to the "world-famous" glazed doughnut green chile cheeseburger.  If you're not in the know, this is a chile cheeseburger with a doughnut bun.  Can you imagine something tastier than that?  We don't think so.  
Fat Dan offers a range of different cheeseburgers, with various toppings and different cheeses.  Additionally, Fat Dan's menu includes various pizzas, loaded fries, burritos and an incredible Philly cheesesteak sandwich.  
Although Fat Dan's is best known for its cheeseburgers, we recommend trying their amazing deep-fried bacon-wrapped hot dogs.  If it's your cheat day, or you're just looking to have a delicious, indulgent treat, head on down to Fat Dan's. 
>
For authentic, home-style Thai cuisine, look no further than Thai Grub.  They offer delicious Thai staples such as pad Thai, Thai lo-mein, red curry, and shrimp fried rice.  Each of their meals can be made with either chicken or shrimp.  
All of Thai Grub's food is freshly made to order, and they use the freshest ingredients possible.  If you love Thai food, then give this food truck a try. 
>
El Chucoviché Mariscos is home to all-things seafood.  They provide a wide range of seafood dishes imported directly from Mexico.  For an authentic taste of Mexican seafood, look no further than El Chucoviché Mariscos.  You only need to take a look at their Instagram account to see all the mouth-watering seafood dishes they offer.  
In addition to their wide range of Mexican seafood dishes, they also offer freshly squeezed lemonade or refreshing michelaguas to wash it all down.  
>
Meech's Hot Chicken is the only food truck bringing Nashville-style spicy chicken sandwiches, sliders, and tenders to El Paso.
If you're looking for something spicy, then Meech's really brings the heat.  Their Nashville-style hot chicken tenders have a generous level of spice, and they're beautifully seasoned.  Thankfully, they also have ice cream or frozen yoghurt on the menu if you need to cool off after!
>
El Hibachi provides amazing Japanese-style grilled meats, along with a range of veggies and rice dishes.  In addition to their extensive grilled meat menu, they also have a huge sushi menu.  You're really spoiled for choice at El Hibachi Grill!
>
Maui Wowi has a range of Hawaiian smoothies and coffees bursting with distinctive island flavors. 
The smoothies that Maui Wowie offers are full of nutritious, natural ingredients that will give you barrels of vitality.  If you feel like you need a quick vitamin boost, then Maui Wowi should be your first choice.  
If you're looking for a morning pick-me-up, then Maui Wowi's coffee is the best available on this side of the Pacific.  They use only the finest coffee beans, roasted to perfection to produce a beautifully smooth blend.  This is true, authentic Hawaiian coffee, and you've got to try it!
>
Sushi Babe provides food ranging from Japanese dishes like sushi rolls to Mexican style tacos fused with Japanese flavors.  
Not only do Sushi Babe provide many different kinds of sushi and hibachi dishes, but they also have incredible Angus burgers, tacos, quesadillas, smoothies, and agua frescas.  With such a varied menu, Sushi Babe has something for everyone. 
>
For some of the finest Mexican food in all of El Paso, look no further than La Mamalona.  Not only do they have great tacos, but they also have enchiladas, quesadillas, bombitas, and much more. 
They offer real, authentic Mexican food for a very reasonable price.  They also have their own range of agua frescas to wash down their delicious Mexican dishes.  
Summary 
El Paso has a rich culinary culture, which is shown by its range of amazing food trucks.  There are so many food trucks in the county, but we've narrowed it down to ten of the very best.  We hope our list has helped you discover some incredible food, and maybe we've helped you find your new favorite food truck in El Paso.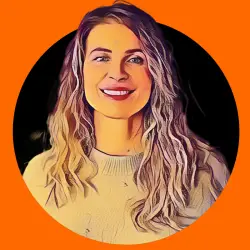 Latest posts by Denise Zanman
(see all)