Long Beach is the home to Southern California, a coastal city and a port. Here, you will not only be greeted by sun and sand but also by the beautiful flavors Long Beach has to offer. Just like in other states all around the US, food trucks have struck popularity.
You cannot vacation in Long Beach without trying at least one food truck, and that is why we will be highlighting some of our favorite food trucks in this article.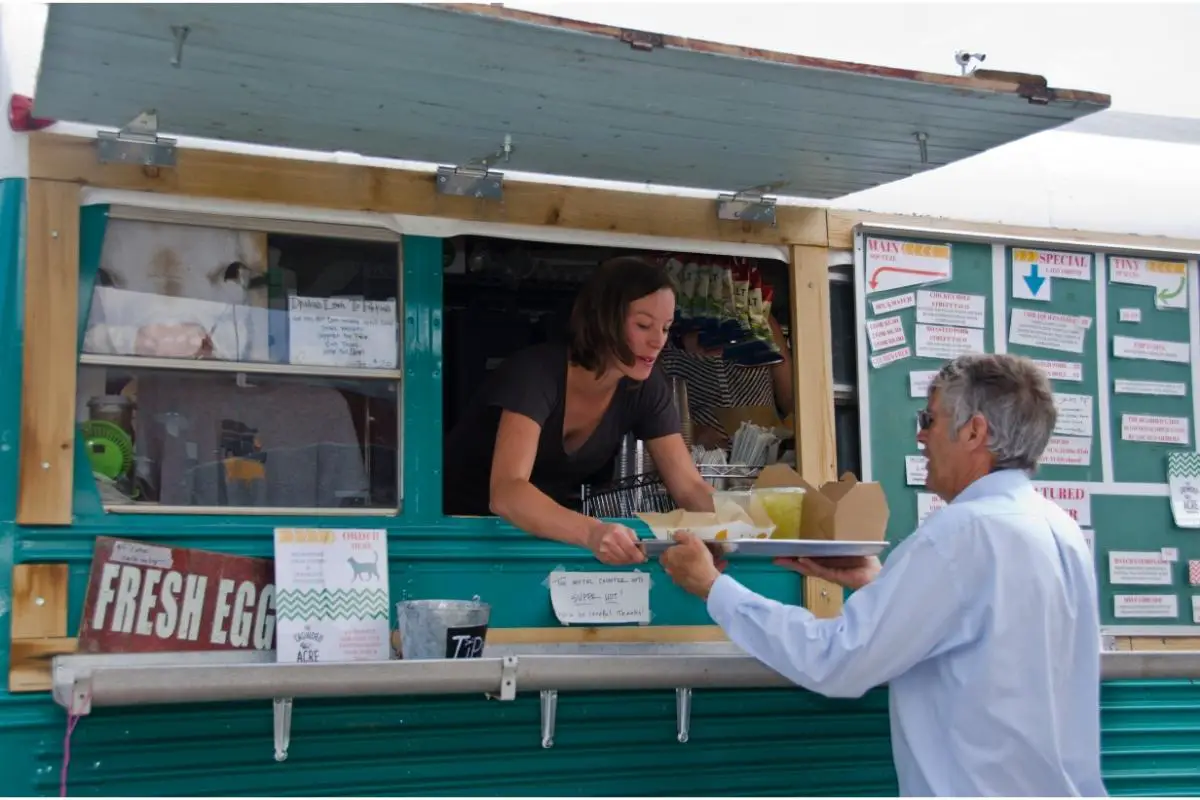 The Amazing Food Trucks Of Long Beach
If you are looking for sun, sea and sand then you will need to top that off with great food too. Below, we will be listing some of the most amazing food trucks in Long Beach to help you on your way.
>
Frankie's Frozen Treats is the perfect food truck to visit if you are needing to cool off. Simply follow the bright pink truck to find some delicious desserts ranging from banana splits to shave ice.
Additionally, customers will also find other savory food such as nachos and hot dogs if they prefer. This is just the right truck for a quick frozen treat on your vacation.
>
Bollywood Bites is a food truck that has been around for many years now and has grown massively in success. Here, you will be met by the beautiful tastes of India brought to you at Long Beach for all to enjoy.
Serving a variety of Indian delicacies such as samosa chaat and paneer masala, you will be thrilled to have found this establishment.
>
You will never appreciate an ordinary grilled cheese again after being served by Grilled Cheese N Things. At this Long Beach food truck, they use 6 different types of cheese, each melted generously between two slices of grilled bread.
Choose to have yours plain or go the extra mile by having yours loaded with BBQ pulled pork, spicy buffalo chicken, mac & cheese, and much more! Grilled Cheese N Things is the perfect food truck to go to, giving you the best comfort food anyone can ask for.
>
Taste the flavors of Hawaii right in the heart of California with Aloha Fridays. Here, you will not only be met by great service but also with fresh food ready to eat. The food here uses fresh and healthy ingredients to create these wholesome dishes. At Aloha Fridays, you will truly feel like you are in Hawaii.
>
The Surfer Taco is a food truck in Long Beach which has been around since the early years of 2006 and is still growing to this day.
This food truck's specialty is tacos, and what makes this place so popular is its ability to make its tacos unique and like no other. Whether you'd prefer something light or want something large and loaded with plenty of meat and sauce, The Surfer Taco gives its customers that option. This is a great food truck to go to when in Long Beach.
>
Fill your stomachs with Mama Riches' "ohso richful" food! Whether you are craving tacos, chilli or burgers, this is the food truck to offer all.
Not only is the quality of food great, but this is a company that puts the hearts of its customers first. Mama Riches have gone out of their way to serve food to those who need it the most at Skid Row as well as continuing to serve the community of Long Beach. Tourist or local, Mama Riches will be there for you.
>
Find the best and highest quality tacos at this Long Beach food truck. After having tacos from Savage Tacos Truck, you will be full and happily fed. The portion sizes are large and prices affordable and there is plenty to go around. Load your portion up with layers of filling and fall in love with this food truck.
As well as this, Savage Food Truck also offers plenty of vegan options, creating diversity within their dishes.
>
Are you a fan of seafood? If so, Roll'n Lobster is the food truck for you. Here at Roll'n Lobster, you will be met with a variety of delicious dishes, featuring fresh Maine lobster to satisfy their customers.
From lobster fries to lobster bisque, their options are endless. If you desire a different fish, they also have a number of different choices such as their crab cakes.
>
Sunset Shack is the food truck to visit if you are looking for something light yet fulfilling. Just from the look of the bright yellow truck alone, you know that you will be receiving something that is fresh and delicious. From avocado toast to an acai bowl, you will be delivered the freshest flavor Long Beach has to offer.
>
To complete this list, another amazing food truck based in Long Beach is Oaxaca On Wheels. This truck will be sure to provide you with the most authentic Oaxacan dishes to relieve your hunger with foods ranging from quesadillas to burritos. Since 2014, Oaxaca On Wheels has continued to thrive, ready to serve many more awaiting customers.
Final Thoughts
Overall, it is clear that when it comes to Long Beach and its food trucks, there is much to offer. Long Beach is a great location and is home to a variety of cultures sharing their cuisines. 
Whether you are a local or someone who is visiting from far, you will be pleased with the great food trucks Long Beach has to offer. Because of the great diversity, there is something for everyone at all times of the day. Choose Sunset Shack for a light breakfast or Bollywood Bites for a filling and wholesome dinner.
When it comes to Long Beach, they have so much more to offer than the sun, sea and sand. Go and visit some of these amazing food trucks and fall in love.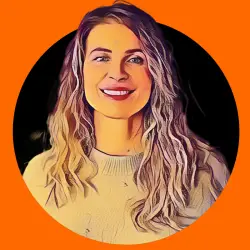 Latest posts by Denise Zanman
(see all)