Are you looking for some amazing food trucks in Portland?
Well, look no further because we've got you covered. From tacos to ramen, these food trucks offer delicious eats at affordable prices.
Food trucks are mobile restaurants that serve fresh food from their vehicles. They are usually parked on street corners, or outside of bars, clubs or other places where they can attract customers. There is a wide variety of food available. There's everything from Indian cuisine, Mexican cuisine, to classic American dishes.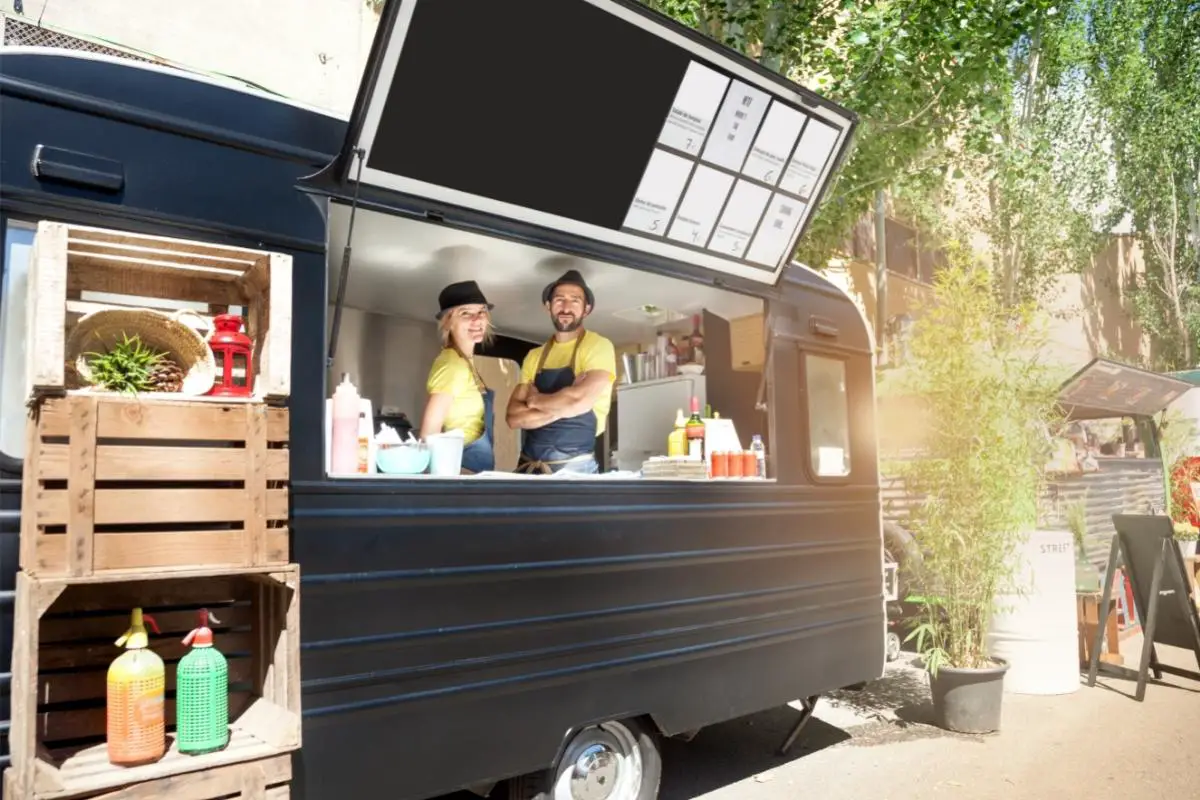 Food trucks are becoming increasingly popular around the country. They're popular with customers, as they provide quality food for a great price. Plus, food trucks are designed to serve food fast, so there's never too much waiting around. 
With that said, you'll find that some food trucks have massive lines because the food is so incredible, people are willing to queue up for it. 
We have researched the best food trucks in Portland. Below is our list of the top 10 food trucks in Portland that we think everyone should visit. So, if you love great food, read on, and visit one of these unbelievable food trucks! 
>
Stretch The Noodle serves up some of the best Chinese food in Portland.
Not only that, but you'll catch the head chef Xuemei Simard making the noodles fresh. Crowds of customers are known to stand and watch chef Simard cook restaurant-quality food. It's a remarkable sight to see fresh noodles being made, and both the loyal customers and new customers appreciate the craft.
Plus, Stretch The Noodle makes the best side dishes. Fan favorites are the dumplings and five-spice fries! 
>
The only way to sum up Gumba is from a quote by The Oregonian, "Some of Portland's best and most beautiful pasta comes from a food cart." 
Yep, it's true, Gumba creates some of the best Italian food in the whole of Portland. Gumba is owned by sous' chef Jesse Martinez and Robin Brassaw, and they made it their mission to bring traditional Italian food to the streets of Portland. 
Gumba serves incredible dishes, such as house-made burrata with fried bread, and even goose and goat cheese cappellacci. It doesn't get any classier than Gumba!  
>
Bao Bao makes some of the most authentic Chinese buns in the entirety of Portland. 
The owners, Sabrina Zhang and Randy Richardson, were fed up with the nontraditional Chinese food in Portland. To fix this problem, they created Bao Bao. In fact, the duo quit their jobs and flew to China, before starting the business. There, they learned how to authentically make bao buns, to recreate street food found in China. 
While all the bao buns at Bao Bao are great, the sweet red bean, mushroom, and curry chicken buns are the best. 
>
Black Star Grill is a west-African food truck, owned by chef Enoch Aggrey. Those who love to build their own bowls of food will be great fans of Black Star Grill. Customers can build their own dishes, based on spiced tomato rice, protein, caramelized plantains, coleslaw, and spicy cabbage. Yep, this is some of the freshest food in Portland and some of the greatest. 
>
Ever tried Hawaiian-style ramen, and donburi? 
Well, Hapa PDX Ramen sells the very best ramen and donburi, all influenced by Hawaiian cuisine. There are great classics on offer, such as tonkotsu and dark shoyu. Hapa PDX Ramen has tons of loyal customers due to its incredible food. In fact, they were even able to open a brick-and-mortar restaurant due to the great success. 
>
Tierra del Sol Cuisine produce un belleve Oaxaca cuisine. 
There are tacos, enchiladas, tetelas and even empanadas de Amarillo! These are all made classically and traditionally, with spices from Oaxaca. It's the closest thing Portlanders can get to authentic southwestern Mexican food, without heading to México! 
>
If you're looking for comfort food, then you're looking for Kee's #Loaded Kitchen. 
Kee's #Loaded Kitchen sells the best comfort food in Portland. There's everything from mac and cheese, collard green, gravy, and mash, chicken wings, to roasted chicken. The chef, Kiauna Nelson (who is self-taught!) became a hit after her videos went viral. Chef Nelson is known to announce the menu online, which is a hit with her loyal customers. 
>
Kim Jon Grillin' makes the best Korean barbecue in the whole of Portland. 
You can expect remarkable dishes, like the traditional bibimbap, but even better. At Kim Jon Grillin', bibimbap is served with a range of meats, rice, kimchi, japchae noodles, and then a fried egg. They even sell Korean-style hot dogs and classic kimchi fried rice! 
>
MF tasty is owned by Eric Gitenstein and is based around fantastic Mexican-American cuisine. At MF Tasty, you can get everything from a special paella (changed weekly!), and a quesadilla that contains a range of excellent Mexican cheese.
If you're fed up with the Portland rain then, then no worries! MF tasty has covered seating, meaning that nothing can come between you and your food. 
>
Calling all vegans, gluten-free, and paleo eaters — Desi PDX is the place for you! 
Yep, Desi PDX pretty much caters to everybody. This is an Indian food truck that focuses on true organic and locally sourced ingredients and uses them to create incredible Indian recipes. There's everything from pakora waffles, to cardamom chai chicken.  
Summary
So there we have it!
That is our list of the 10 most amazing food trucks in Portland. We think that each one of these food trucks is unbelievable, and we understand why they receive such great press. It takes a lot to make a food truck become truly successful, and every one of the businesses above worked hard to make their dreams come true. 
Make sure to visit one of these unbelievable food trucks. You'll never look at food the same way again!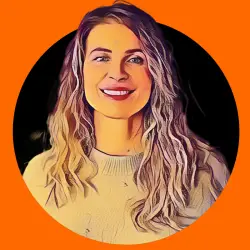 Latest posts by Denise Zanman
(see all)