Sacramento is not just home to vineyards, museums, and wonderful California sunshine, it also plays host to many amazing food truck businesses! Whether you're looking for some comfort food, tasty dessert, or cuisines from around the world, Sacramento has you covered! 
Here is a list of ten amazing food trucks in Sacramento that you're going to want to get in line for.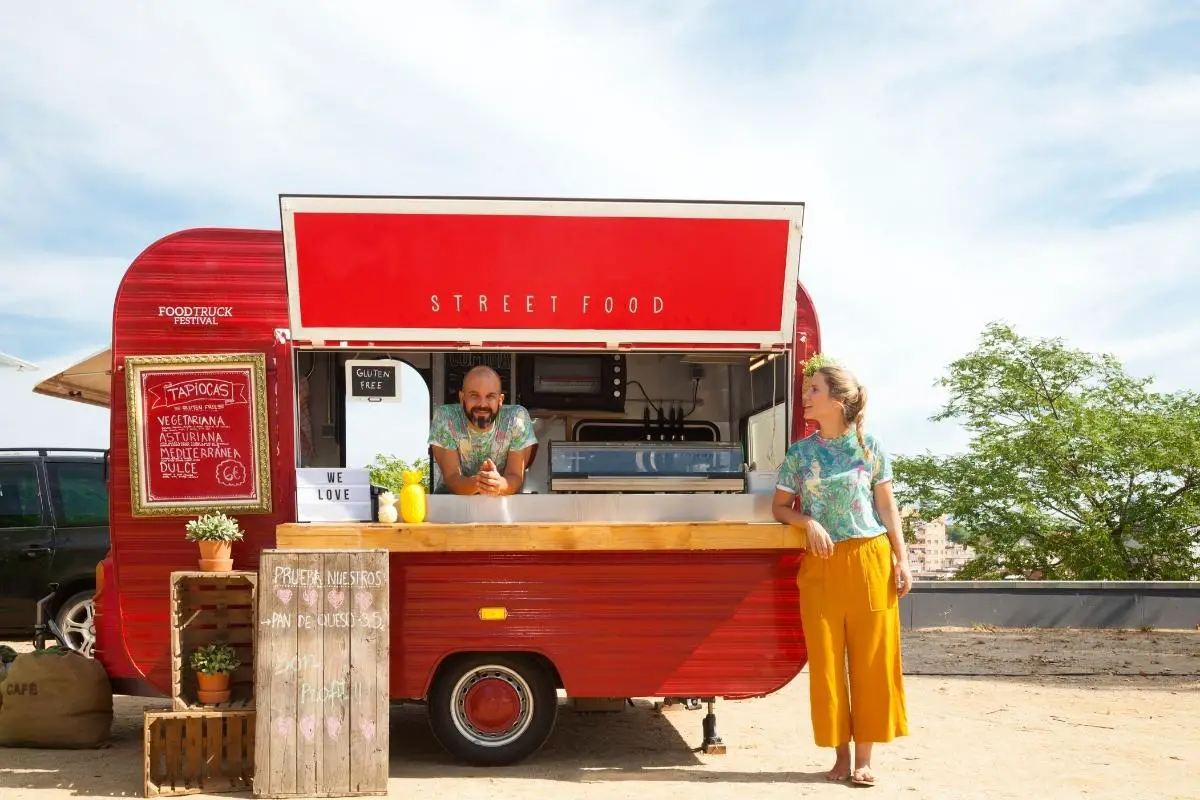 >
Starting our list is Cichy Co! This food truck company offers an amazing menu – full of classic burgers, french fries, and sandwiches. Each item offers a combination of carefully selected ingredients which creates a unique flavor profile.
Not only that, Cichy Co offers limited edition items on their menu, so it's a good idea to scout out the food truck regularly to try them! Trust us, you don't want to miss out on this. 
Check out their website here! 
>
Bringing comfort food from all around the world right to Sacramento, the World Fare Food Truck offers an eclectic menu that almost guarantees something for everyone. We cannot get enough of their Thai Noodle salad or delicious London Style tri-tip! 
But you can't just take our word for it – get out there, find that food truck, and experience these delightful flavors for yourself.
If you want to know more, then check out their Instagram page (linked above) or their website here!
>
French Dip 1985 offers a simple menu but a great one. They serve  French dip sandwiches with your choice of dip, meat (or veggie alternative), and a side of soup or potatoes. 
French dip 1985 also offers a catering service so you can hire their wonderful chefs anytime! Keep an eye out for their iconic food truck around Sacramento – just follow the long lines of people! C'est génial! 
Check out this website for more! 
>
We cannot get enough of B'N'B Wings N' Things, and we know once you try their delicious food, their hot lemon pepper wings, or their garlic fries, you won't be able to, either! 
Not only does this food truck company offer pop-up services, but they also work with food delivery services such as Doordash so food is made and delivered especially for you. If you want high-quality food, then you can rely on B'N'B Wings N' Things! 
If you like the sound of this amazing food truck business, then check out their website here! 
>
When it comes to shaved ice, it's difficult to find anything better than Snowie King. Snowie King served natural shaved ice from their iconic, fun, yellow food truck, making it feel like summer all year round! 
The Snowie King company is committed to making positive changes in their community, too. You can often find their food truck at fundraisers for various causes – so you know your money is going towards something worthwhile.
Check out the Snow King Facebook page here! 
>
A diverse selection of Mediterranean cuisine brought right to Sacramento! Hefty Gyros serves everything from pittas, to rice meals, to hummus, salads, baklava and more! 
This food truck business is family owned and serves 100% halal food! Not to mention they also offer catering services, so you can enjoy their tasty, fresh ingredients especially made for you! It's always fun visiting their food ruck, though, so keep an eye out for that unique, flamed vehicle wrap.
If you like the sound of Hefty Gyros, then check out the website by clicking this link.
>
Gondo fusion is a woman owned business with a passion for Cuban and Mexican cuisine, and they serve some really awesome food! When the Gondo Fusion food truck is in Sacramento, you're going to want to track it down. 
Luckily for you, they post details of their location on Instagram (paged linked above) so you never have to miss out on their tasty Havana Sandwich or good ol' Classic Burrito. 
Click here to find more details on their website!
>
If you want some gourmet fast food, then there's nothing better than Drewski's. Wherever you are in Sacramento, you cannot miss the bright orange food truck and the line of people behind it waiting to get their hands on their favorite Drewski hot dog! 
Not only that, but Drweski's actually boasts the creation of the Grilled Cheese Sammy, and we can see why. So, get in line while you can, just don't forget to save some room for seconds – you can thank us later! 
Check out Drewski's website here. 
>
When you say pizza, all we can think about is Bella Familia Wood Fired Pizza. This amazing food truck company has been in the business since 2008, providing Sacramento with delicious pizza made from a special hand-made dough recipe. 
Bella Familia Wood Fired Pizza do not only operate with a food truck, though. They also cater events from birthday parties, to weddings, to farmer's markets and corporate events. They truly have made their mark on the food truck industry, and you're not going to want to miss out! 
If you want to get your hands on one of these pizzas, then click the link here for times and locations.
>
Last but not least, we have FruitFrenzie! This food truck company serves the most amazing fruit in inventive ways. Keep yourself feeling healthy and refreshed with one of their pumpkin spice, or açaí bowls.
You can find more details on the FruitFrenzie website by clicking the link here. Including a menu, list of ingredients, and information on times and locations. 
What are you waiting for? Fuel up with FruitFrenzie!
Final Thoughts 
There are many amazing food trucks in Sacramento, each one offering different but tasty food made from the best ingredients. We almost guarantee you'll enjoy each and every food truck cuisine from this list, so get out and try them all!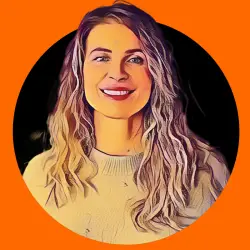 Latest posts by Denise Zanman
(see all)