When vacationing, the one thing we can all agree we look forward to the most is the delicious food that the city has to offer.
San Jose is a great example of a city filled with wonderful delicacies, and these delicacies are presented through various food trucks. In this article, we will be exploring all of the amazing food trucks San Jose has to offer.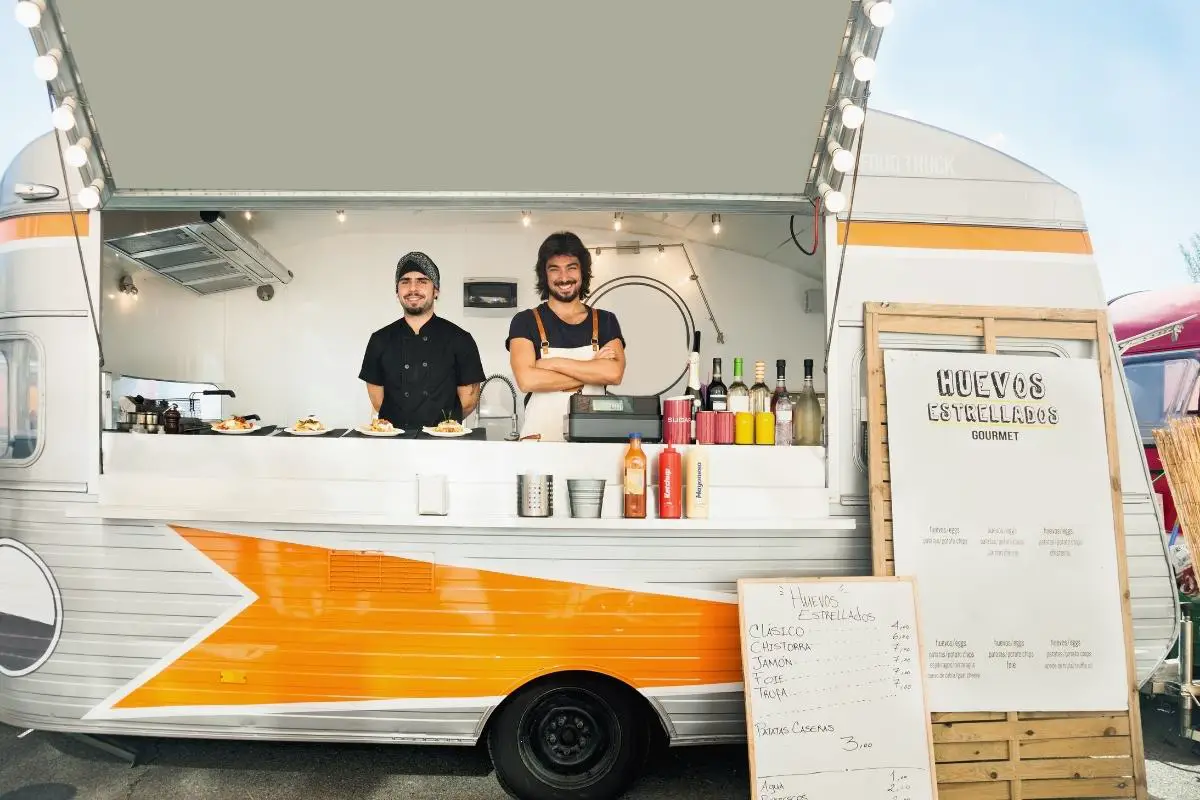 San Jose And Food Trucks
San Jose is a city surrounded by the hills of Silicon Valley and makes up the third-largest population in California. Because of this, it is expected for San Jose to be filled full of marvellous foods to indulge in. 
San Jose is known for its food trucks, appealing to both residents of the city and visitors alike. Here, you can find foods from multiple cultures, presenting that sense of diversity and openness within their food. From Ethiopian to Japanese to good old fashioned American cuisine, all are always excited to see what San Jose's food trucks have to offer. 
Because of this, it is only fair to dedicate this article to their amazing food trucks and guide you in the right direction to finding some of the best this city has to offer.
>
Paddy Wagon Sliders is a food truck everyone needs to visit. This is a truck selling the most gorgeous of foods with delicious meat dishes of all sizes. With this food truck, you will get something that is unique and strays away from the traditional, giving you food you will never forget. 
Not only is the food they sell great, but the appearance of the truck itself is one in a million. This truck is painted white and black, mimicking the look of a cop car and giving it that extra personality.
>
Another amazing food truck is Takoz Mod Mex. This truck is both owned and operated by the chefs themselves. Here, you will be receiving your classic Mexican dishes with a twist.
Although this food truck does cater for your traditional tacos and burritos, they also supply various other delicacies such as churros and nacho fries to enhance their food options. This is one of the best food trucks to go to if you are in the San Jose area.
>
Try something different at this Korean food truck. Just Mix Eat is the top spot for Korean cuisine, offering food such as bibimbap and spicy pork. Many are drawn to this food truck not only for its wonderful food but for its health of it. 
Receive food that is both delicious and good for you. Every bite you take will be full of flavor and you will not be able to stop yourself from going back for seconds.
>
If you are a fan of your sandwiches, then Scratch Cookery is the ideal food truck for you. At this food truck, you will be met by delicious sandwich options, but these sandwiches are so good that it is hard to compare to any other. 
Choose a Nashville hot chicken sandwich or a hot soft-shell crab sandwich. Perhaps you'd prefer a 4-cheese grilled cheese sandwich. This is the perfect food truck for those desiring a lunch enough to fill them up.
>
Grillaz Gone Wild is definitely one of San Jose's most amazing food trucks, offering a variety of different food options to fill their customers up. At this food truck, you will be offered plenty of foods that can only be described as the staple of America. 
From their numerous notable cheesesteaks (pizza cheesesteak, BBQ chicken cheesesteak, mushroom swiss cheesesteak, etc.) to their gourmet alfredo, Grillaz Gone Wild is a truck all will be satisfied by. If you are looking for high-quality food that will fill you up, this food truck is the place to head to.
>
If you are someone who enjoys nothing more than sitting back with a bowl of seafood, Sam's ChowderMobile is the right food truck for you. From lobster to shrimp dishes, all seafood fans will not be disappointed by their food. Choose this food truck if you are desiring a light yet wholesome dish with amazing quality.
>
There is no one who can see no to Waffle Amore for this food truck is packed full of mouth-watering desserts which everyone will love. Whether you are a child or a grown adult, Waffle Amore will set you up with some gorgeous, sweet desserts to satisfy.
Load your waffles with everything sweet such as strawberries, blueberries, bananas, ice cream, maple syrup, chocolate and much more! If you do not have a sweet tooth, try a savory waffle instead and have your waffle covered in bacon. Whether you want this for breakfast or dessert, Waffle Amore will always be there to serve.
>
If you are looking for something classic, easy, and best for eating on the go, Vanessa's Hot Dogs is the best food truck choice for you. Just as it says, this food truck specializes in selling hot dogs but this is nothing but plain.
Have your hot dog layered in toppings and sauce such as jalapenos and even Doritos! If you are wanting to find a food truck that puts a spin on the traditional menu, Vanessa's Hot Dogs is the perfect candidate.
>
This poke truck is located in the bay area and is great for those looking for a light snack to eat on their way. Be welcomed by a variety of fresh fish, perfected with its delicious sauces.
>
Have you ever had Mexican and Korean combined? With MoGo BBQ, you will be amazed by the unique mix. MoGo BBQ is the place to go if you are wanting to try something out of the ordinary yet still holding such powerful and beautiful flavors.
Final Thoughts
San Jose has plenty to offer, not just through the great atmosphere of the city but through the food they offer. In San Jose, their food trucks are very diverse meaning that there is something for everybody. You do not need to worry about being left out or not finding something you enjoy as there is always another food truck around the corner.
In this article, we have explored all of the food trucks San Jose has to offer. Whether you are vacationing or are a resident, San Jose's food trucks will welcome all with open arms, ready to serve.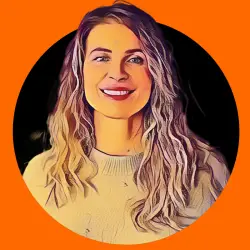 Latest posts by Denise Zanman
(see all)